Competition 1
Spot the ball camera shadow competition

This first private entry competition was posted on a forum and closed in June 2009; results near the bottom of the page. Further down the page, there is advance information on Competition Number 2, an open to all competition with CASH and prints up for grabs!
The Instructions were simple:
How to enter:
The camera was situated on a tripod, the sun was somewhere behind me, your mission (should you choose to accept) is to download the pic, use your immense powers of observation, determine where the centre of the camera shadow was, place an X at said point and upload your entry to this thread.
The entries: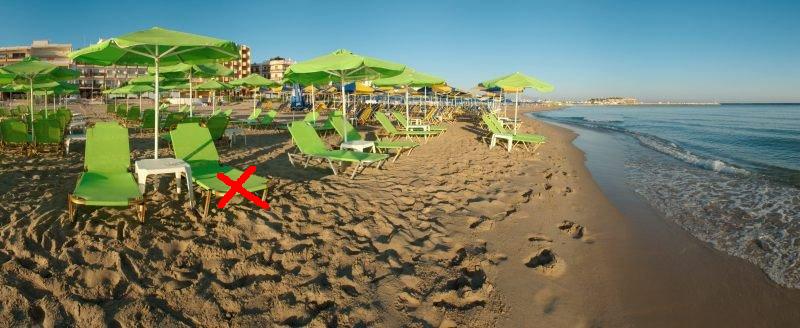 Number 1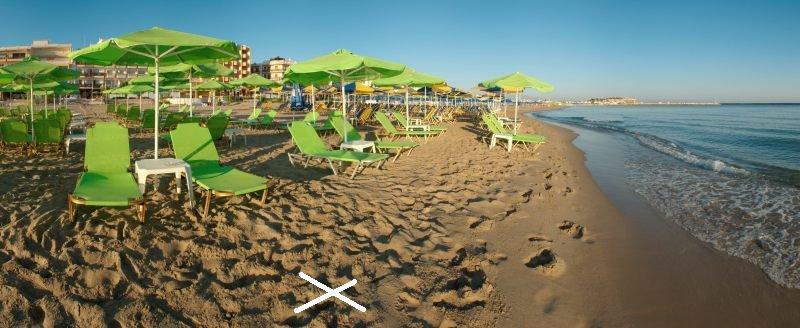 Number 2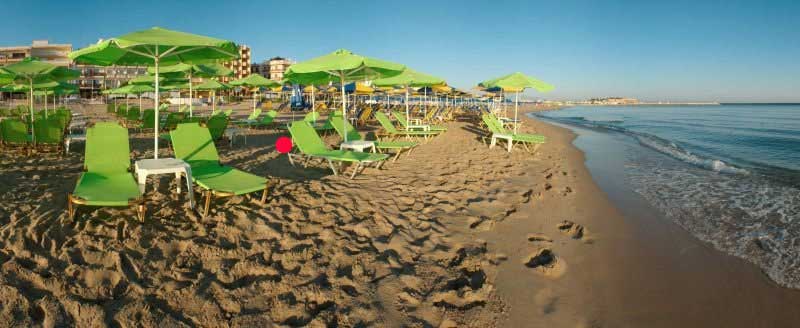 Number 3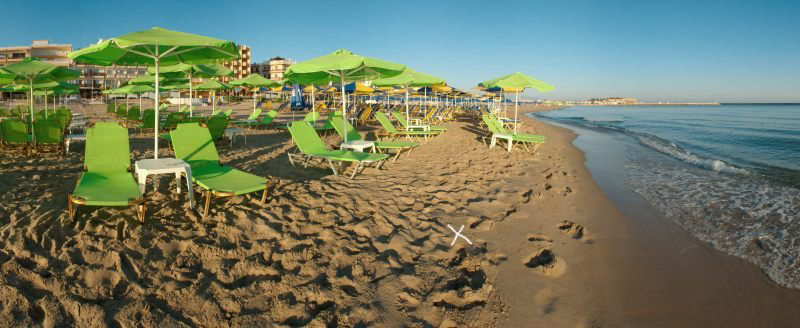 Number 4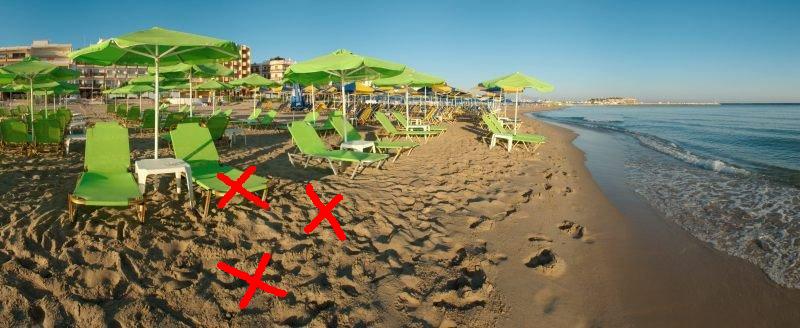 Number 5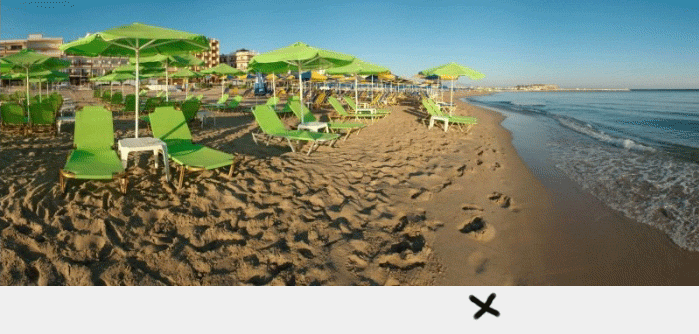 Number 6 - ha ha ha, yes, very creative but nevertheless way off target.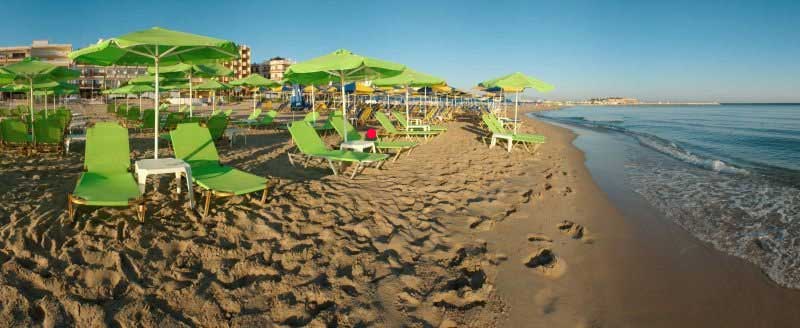 Number 7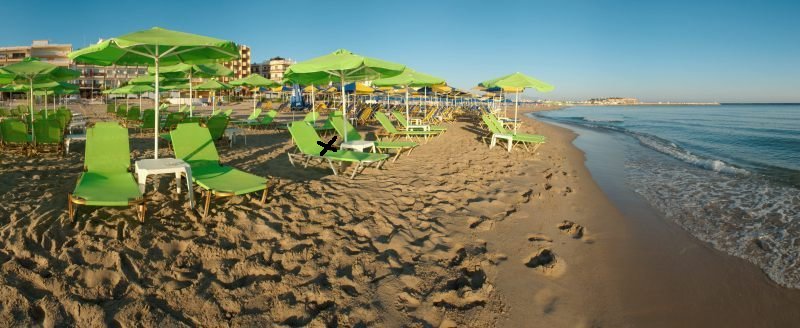 Number 8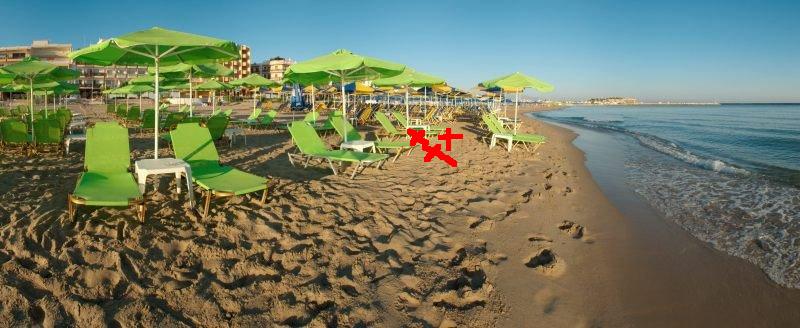 Number 9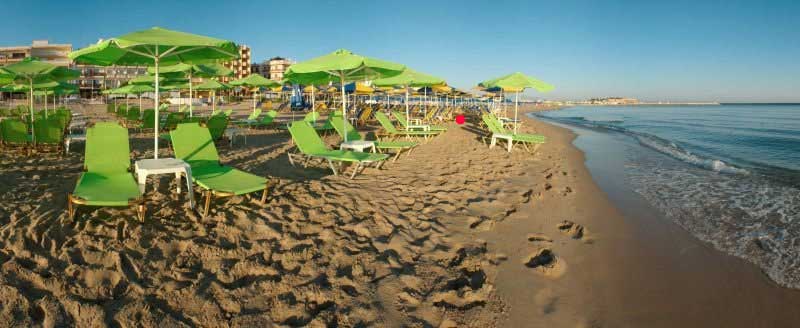 Number 10
The unedited picture and results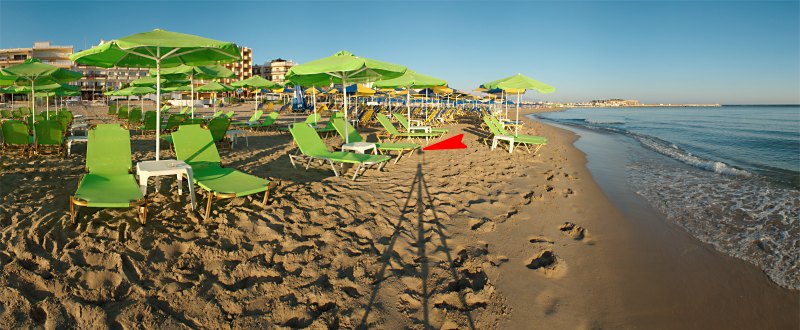 In traditional reverse order, the winners were:
In third place: entry number 8 (Jimi) received as his prize, a 28cm print of Rethymnon harbour at dawn
Posted to the forum: "Postie just delivered it - and it's fabulous Tim!"

In second place: entry number 7 (Bernie) also received a 28cm print of Rethymnon harbour at dawn
Posted to the forum: "the scan that Tim has put up here, whilst good, does not do justice to the original, which is just stunning!

Thanks again Tim"
In first place: entry number 9 (Wolfy) received a special one-off A4 sized hand tinted black and white
Posted to the forum: "Hurrah! Mine has turned up! It is in the viewing gallery in my kitchen/sofa area! Huzzahs!"