Competition 2 Entries
The total amount received (after Paypal costs- I made no deductions) from the competition and donations came to £136.35 and with the UK tax payer contribution, the NCO received £178. I'd like to extend my sincere thanks to all who entered into the spirit of the event!
The competition closed on 24 September 09. There was just ten entrants, of whom five sent in pictures; see below for the individual entries, here they all are superimposed on the original shot: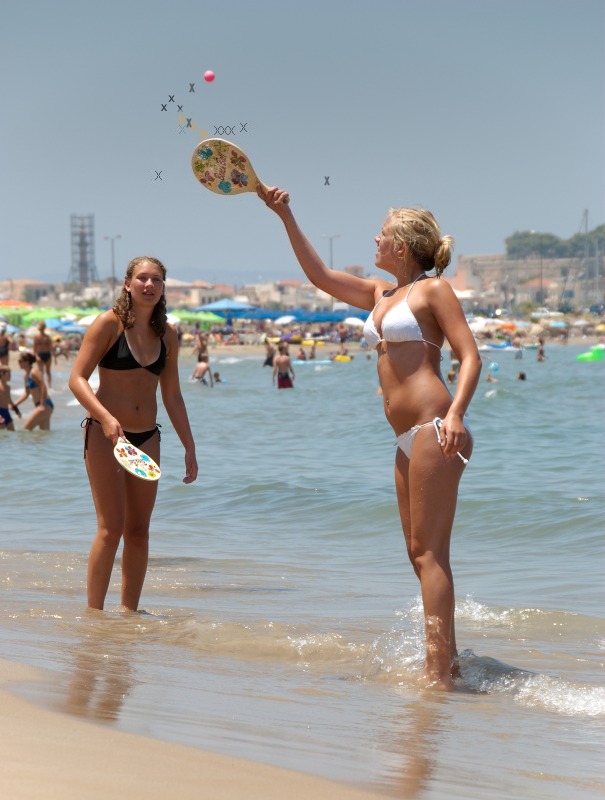 First prize goes to entrant number 10003IO, first name: Mike, congratulations!
The next two closest marks are both from entrant number 10006SN, that means Simon wins the second and third prize, well done that man!
After Paypal costs, the net amount received was £46. In light of the very low amount, I will not be deducting my costs so the full £23 will go the NCO and the other £23 will be divided as per the competition rules (55% to the winner, 30% to second place runner-up, 15% to third place runner-up) so by my calculations: Mike, in first place is entitled to £12.65 and Simon with both second and third places £10.35 (30%= 6.90 + 15%=3.45). Grand total £23.
Although the competition has closed, there is still one week before the NCO fundraising deadline. Undaunted, I am working on ways to try and raise the target £100. For anyone who would like to help, my Paypal address for receiving donations is: tnt DOT rainey AT gmail DOT com
Update at 13:45, 24/25 September
Jim Q has matched the fund with a £23 donation; thanks very very much! Only another £54 needed to reach the target £100...
Simon not only donated his £10.35 winnings but also another £40 well done that man!
Thanks also to Alex, Jason and Gav who between them donated a further £40 so the total amount collected (after Paypal costs) came to £136.35. Since I am not a UK tax payer I forwarded the money to Steve of Hollowsun because, being a UK tax payer, that meant the NCO received £178
The Entries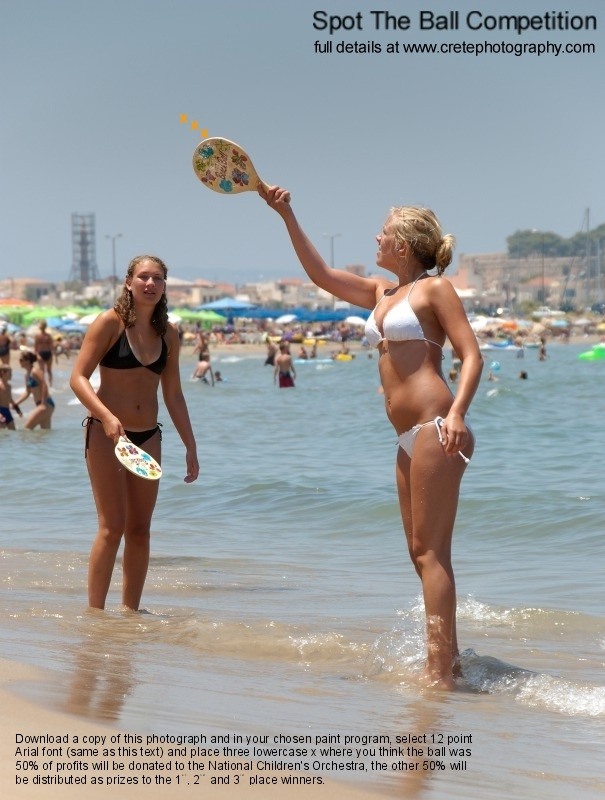 Entry number: 10001SE

Being closest to the ball, entrant number 1 not only takes first prize but also second and third too. That means you get 100% of the prize money and three prints too! Unless of course more people enter...

28 July - entry number 2 has been paid for and the number 10002FO allocated; I'll post the picture here when I've received it. Currently there are also two other people who have said they will enter so I'm afraid your moment of winning all three prizes has probably passed number one... still, looking on the bright side, the prize money has substantially risen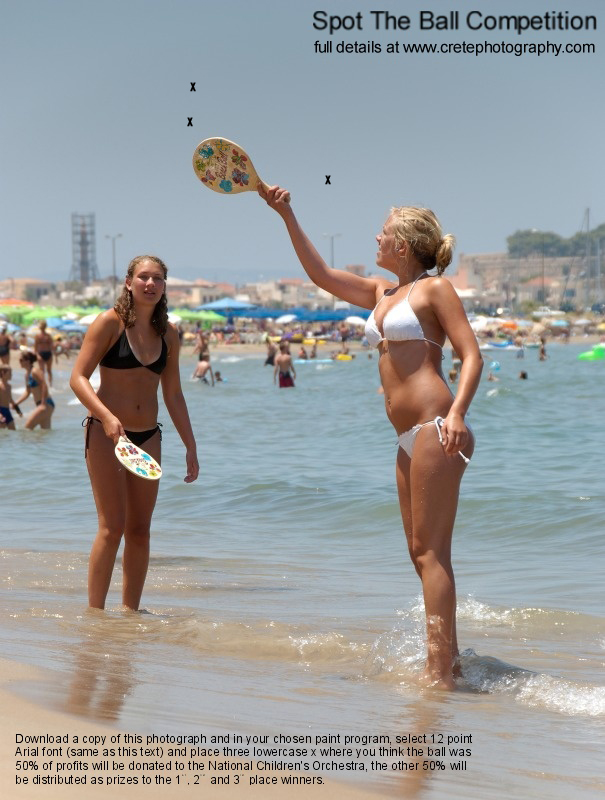 30 July - Entry number 10003IO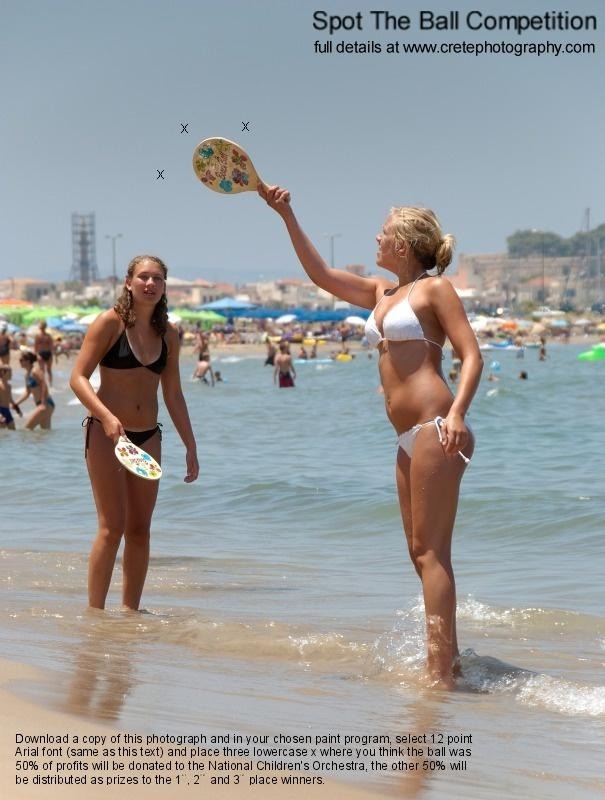 1 August - Entry number 10004S1
12 August - Entry number 10005RD (no pic)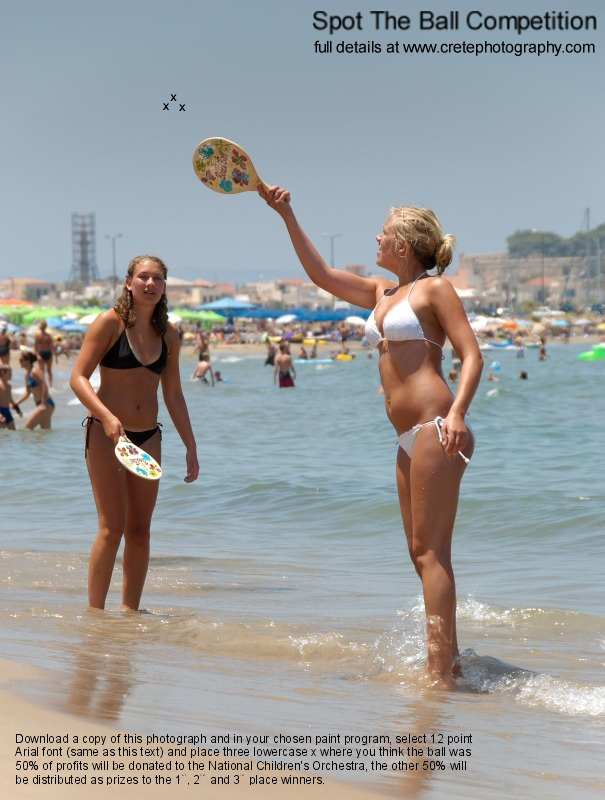 13 August - Entry number 10006SN
29 August - Entry number 10007SY (no pic)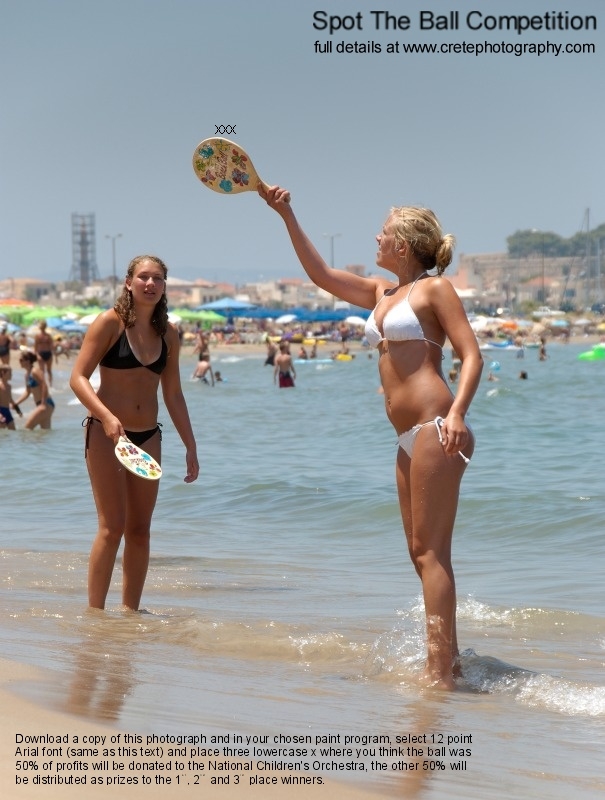 18 September - Entry number 10008JN
18 September - Entry number 10009DN (no pic)
23 September - Entry number 10010IO (no pic)